All the add-ons available for download in the Resources area have been created to work with the latest version of XenForo 2.x forum software (aka XF2).
The author of these add-ons is, Andy Bajka, and I'm also known by my username, AndyB, on the XenForo.com website.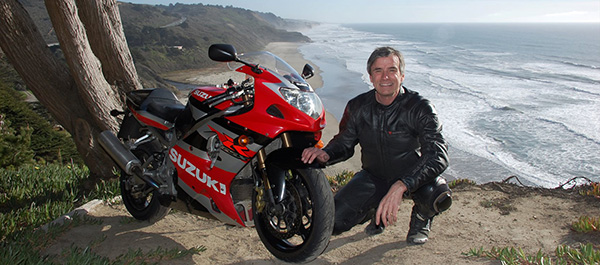 My interest in forums started in 2002 when I started
South Bay Riders
.
My Facebook page:
https://www.facebook.com/andybajka